THE GALLERY 93 OPENS IN THE SUMMER PINK COLOR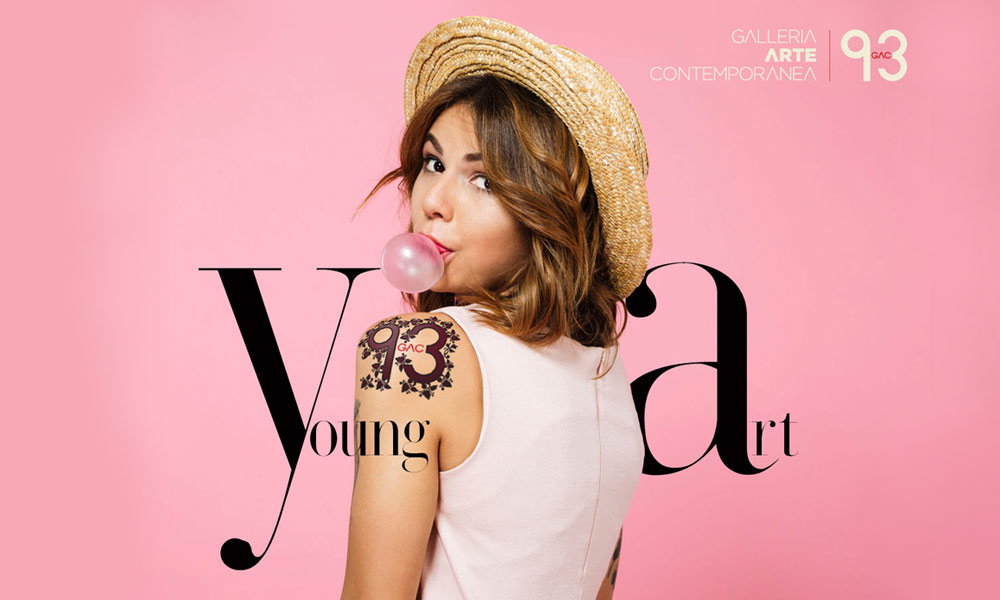 Gallery 93 opens with a very fresh and colorful of pink summer presenting of all their customers a rich selection of emerging artists
of artworks with a very special prizes! We wait for you in June and July in our offices of piazza Santa Maria in Castello 7 and piazza Banci Buonamici 4a.
---
Summer timetable GAC93: from Tuesday to Saturday 10.00 / 12.30 – 17.00 / 19.30
Monday and Sunday by appointment.
---
---